Graphics card drivers are completely up to date. Operating systems have been Windows 7 and Windows 10. Graphics card is a GTX 660M
This happens in multiple different games. WoW, Archeage, H1Z1, Runescape, and more.
---
Take a look at the below screenshots and you'll see exactly what I'm talking about.
-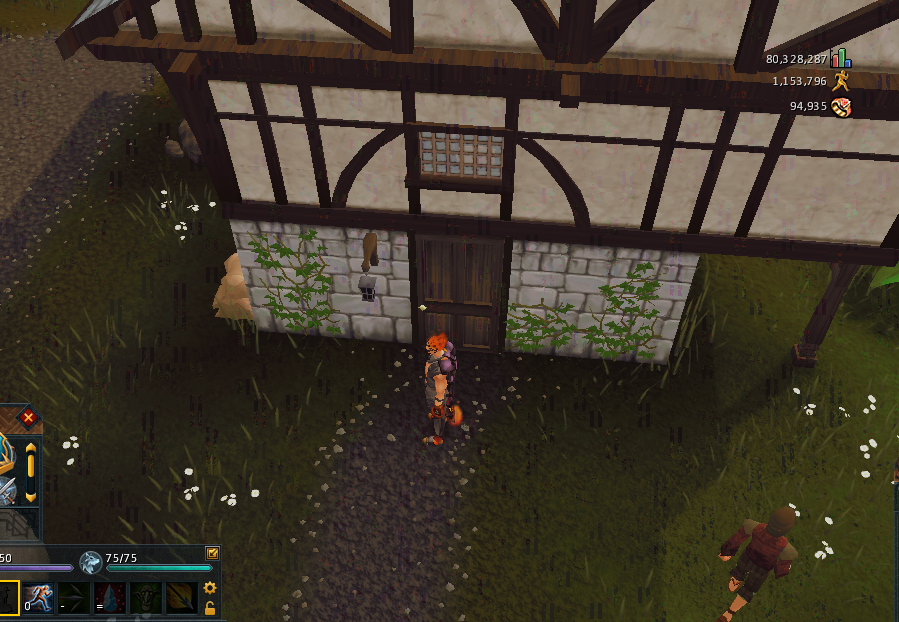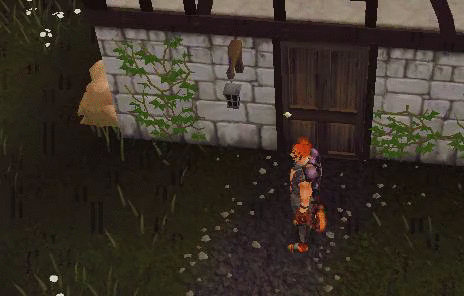 ---
My comment below shows more images of this.