I am almost at 100% collection of the Enigma data packs. The particular one (shown below) is supposed to be collected by using the Batclaw after clearing the cryptographic sequencer.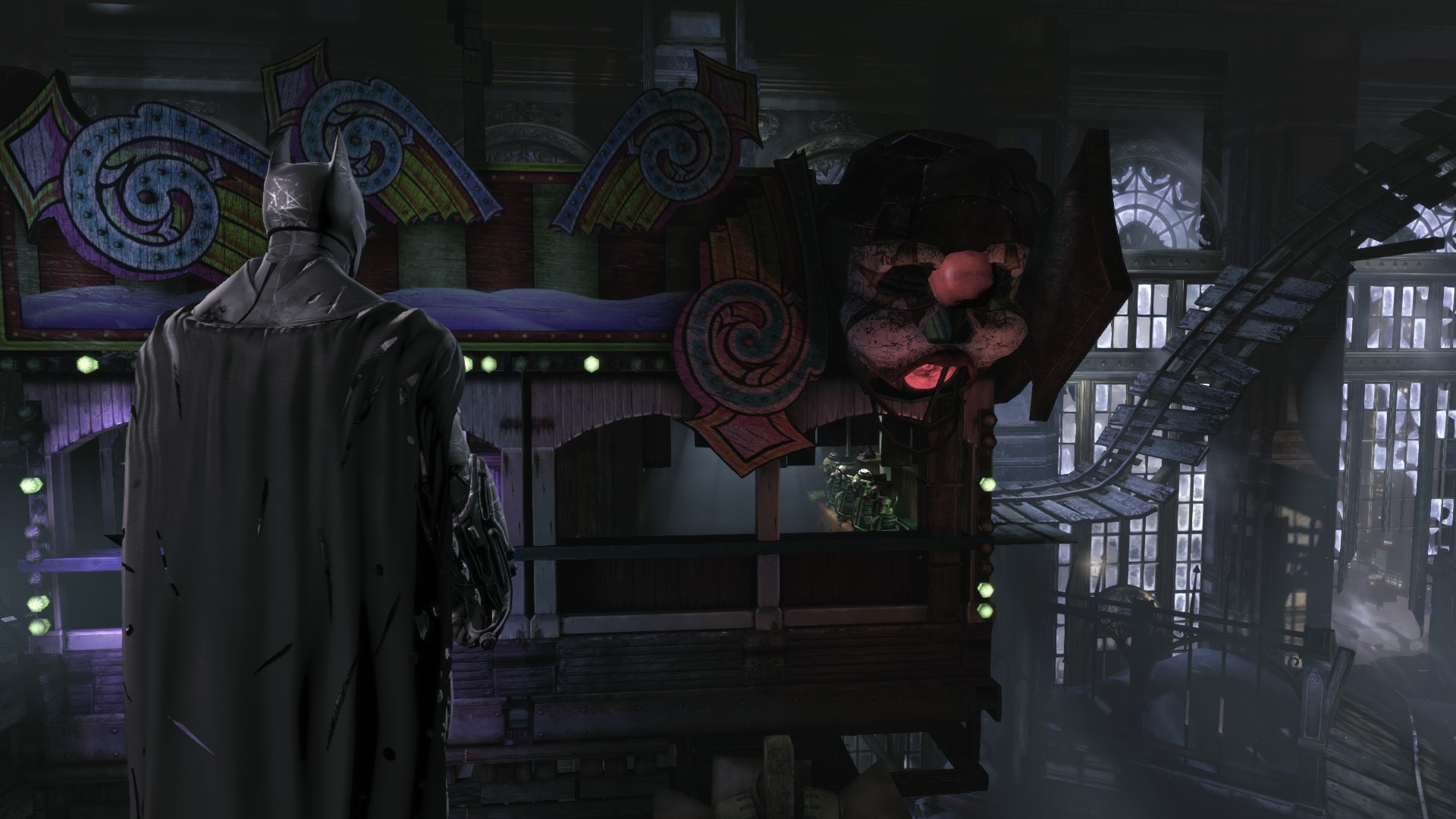 As can be seen, I have decrypted the console, and yet the data pack is not visible. The following is showing it in detective vision: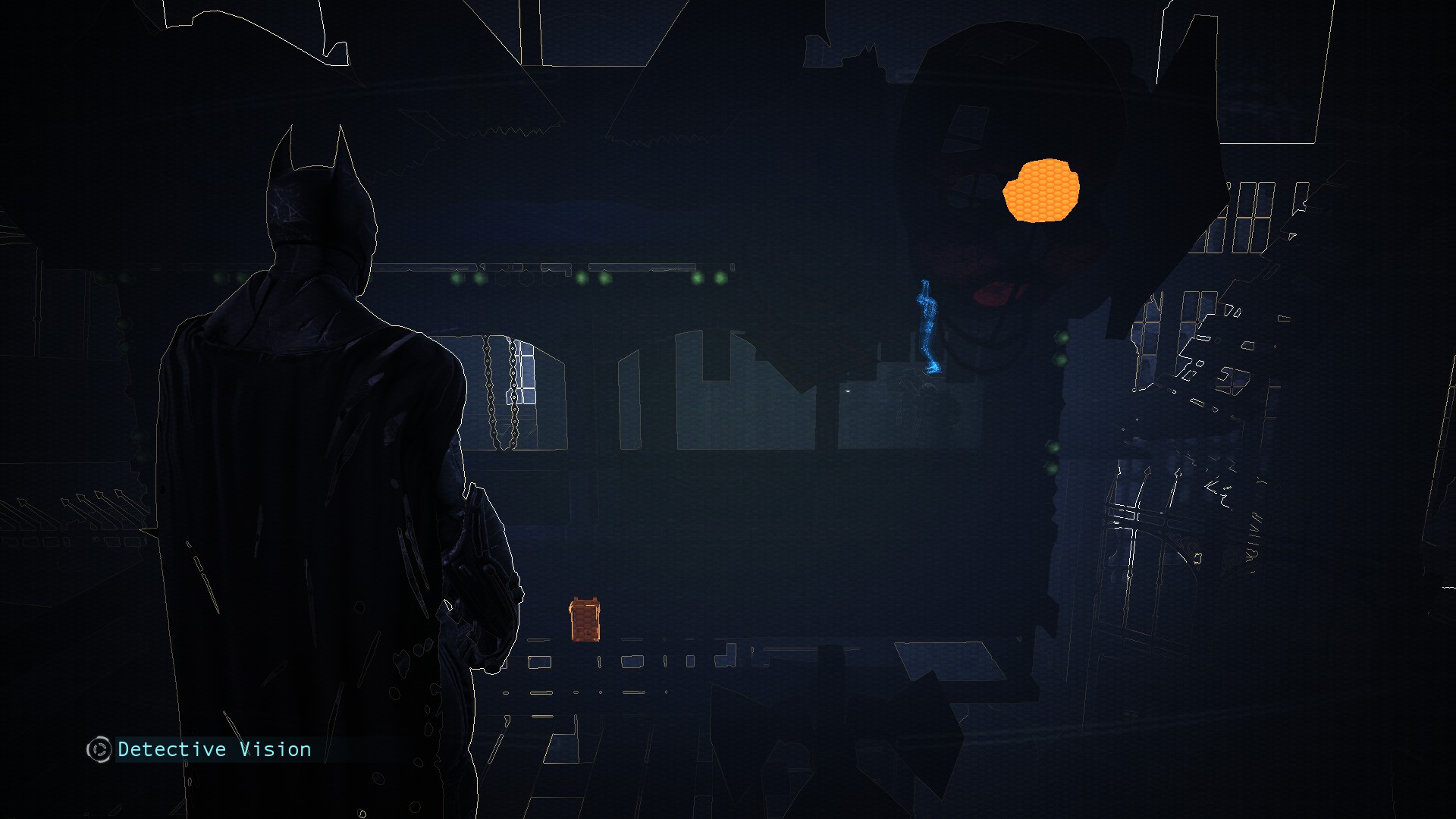 Is it a bug? Would I have to restart the game from 0 to get back to 100% enigma collection?